Vacancy teamleader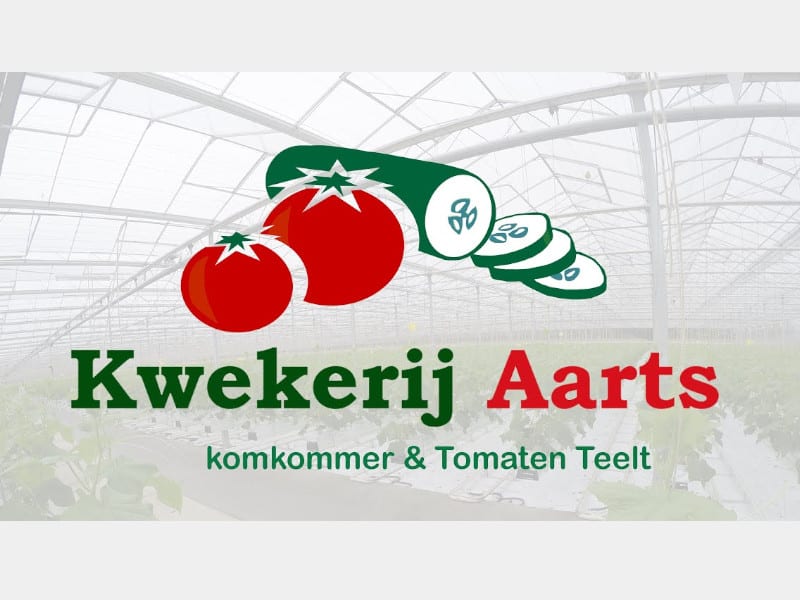 Nursery Gerard Aarts BV is a modern greenhouse horticulture company, specialized in growing cucumbers and autumn tomatoes.
Due to increasing growth, we are looking for a TEAM LEADER m/f (full time)
As a team leader, you manage the employees and check the work carried out. You think ahead and ensure that the employees constantly have sufficient work available. In addition, you actively work with your team.
The main tasks are:
Managing employees.
You pay attention to the working attitude of employees.
Motivating and coaching employees.
Check work for quality.
We ask:
Minimum MBO 3-4 working and thinking level. (Collage)
You can work independently and efficiently.
You are a driving force and naturally take the lead.
You are motivated and can also transfer this to others.
Employees can coach and dare to appeal to performance.
We offer:
A challenging position within an enthusiastic team, in which you stand between management and the work floor.
A competitive salary and secondary employment conditions.
A dynamic working environment with a high-quality product in which the development and growth of our employees is central.